Courier and freight services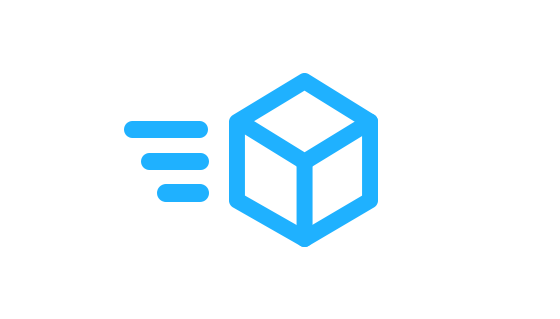 Courier Services
Next day deliveries Jersey, Guernsey, Isle of Man and Gibraltar
09:00am next day delivery to Jersey & Guernsey
Weekend and out of hours
Dedicated drivers available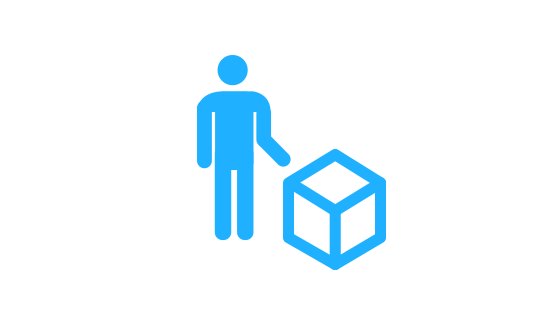 Hand delivery
Hand delivery distribution to business and residential premises within the Channel Islands & Gibraltar.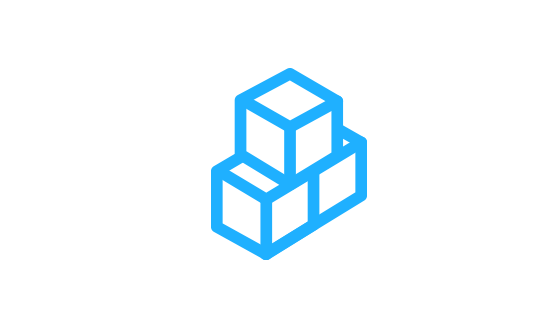 Freight
We offer air, road and sea international freight services at competitive prices.
For a competitive quote please complete the quote form with your requirements, and we will be delighted to email you a rate by return.
Customised courier solutions
Ask CIE to develop a customised solution for all your domestic and international express courier and freight service requirements today.
T (+44) 0870 299 0017
E Click here to send us an email
Request a customised courier or freight quote
Ask CIE to develop a customised solution for all your domestic and international express courier and freight service requirements today.

Get a quote >